The Fort Delaware Society
2018 Spring General Membership Meeting
"Port Penn Soldiers Aid Society"

Sunday, June 3rd, 1-4 PM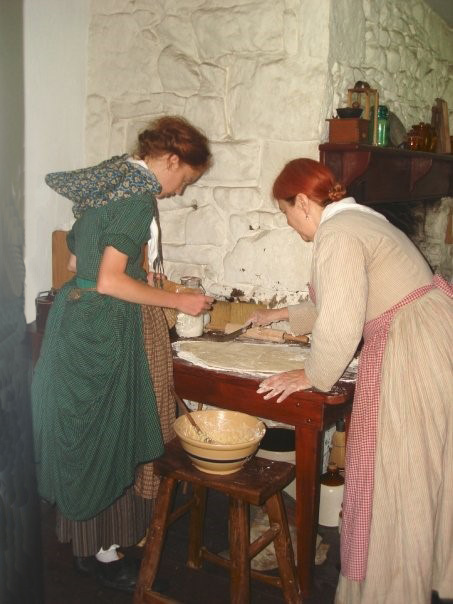 GUEST SPEAKER
Polly Steenhagen
The fine ladies of Port Penn organized the Port Penn Soldiers Aid Society and kept minutes of their activities. Ms. Polly Steenhagen will discuss who these women were, what they produced to help the soldiers, how they raised funds, and why they were so late in the war in forming an Soldiers Aid Society! She will be bringing with her a handmade quilt of period pattern with the names of several women she has found listed as members of the various Ladies Aid Societies in Delaware at the time of the war.
Light refreshments will be served.
Robelen Building
Headquarters, Archives & Library
2711 Staff Lane, Fort DuPont
Delaware City, Delaware
RSVP not needed but will be appreciated!
TEL (302) 834-1630
E-Mail: society@fortdelaware.org