The Fort Delaware Society
2019 Fall General Membership Meeting
"From Fort McHenry to Fort Delaware"

Sunday, October 20th, 1-4 PM

<![if !mso]><![endif]><![if !mso]><![endif]>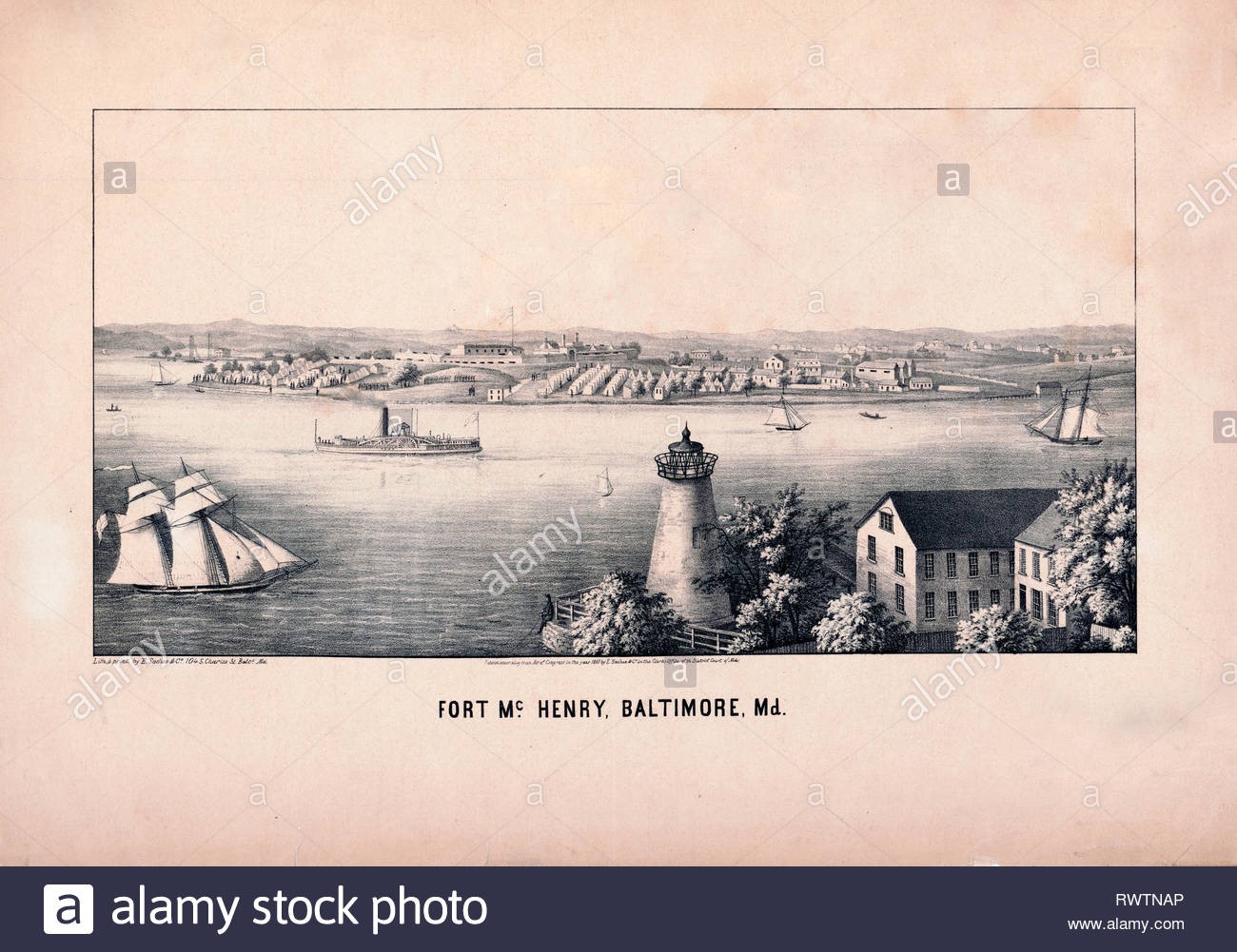 William S. Connery
presents
Fort McHenry during the Civil War
You know how this story ends, but do you know what happened at the Fort during the War? Mr. Connery will shed some light on this important part of Baltimore and American Civil War history. Mr. Connery will be also be displaying his writings on the war in Northern Virginia.
(Cash or Checks accepted)
The Fort Delaware Society
Robelen Building
2711 Staff Lane, Fort DuPont
Delaware City, DE 19706
E-mail: martha@fortdelaware.org
TEL: (302) 834-1630
RSVP preferred but not needed.
Light refreshments served afterwards.
Members are welcome to bring a guest